Welcome To Axtells Rite Value Pharmacy
Serving the Whitesboro, Southmayd, Sadler, Collinsville, Callisburg, Tioga, Gainesville, Sherman, Gainesville, and Denison Communities
What Our Patients Say!
"Nice people and owners. Always helpful when I call and they answer all of my questions."
"Love the people there. Always so nice!"
"Always the best customer service at Axtell."
"Able to compound my pets medications."
Our Mission Statement
Here at Axtells Rite Value Pharmacy, we believe that being a community pharmacy means your experience should be personalized and unique. We have been proudly serving the Whitesboro, Sherman, Gainesville, Denison, Callisburg, Collinsville and Tioga communities since 1996 and our friendly staff is dedicated to providing you with a service that is unmatched by others. Our expert pharmacists will take the time to answer all of your questions and our friendly, professional staff will make you feel right at home. Being a customer-centered pharmacy means your happiness and well-being is our top priority. Stop by today and and experience the difference a community pharmacy can make.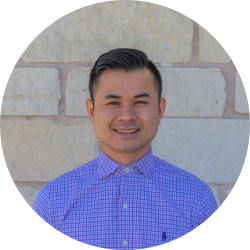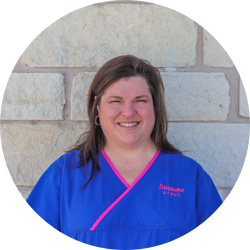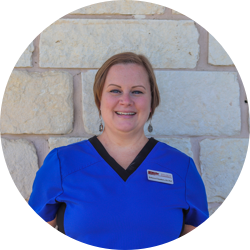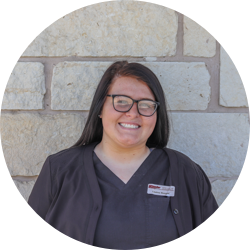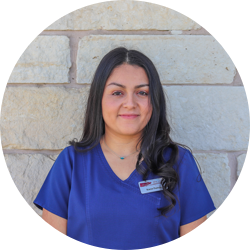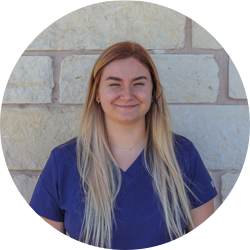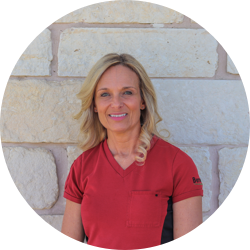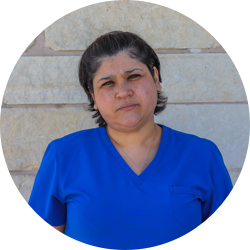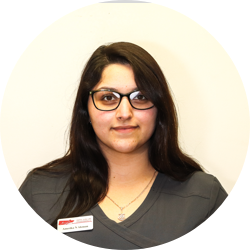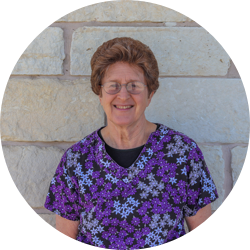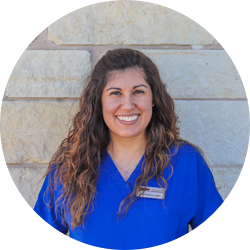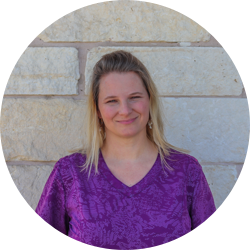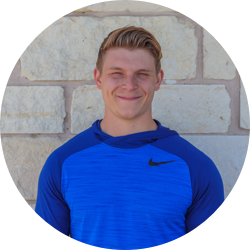 Zach Durham
Delivery Driver/Maintenance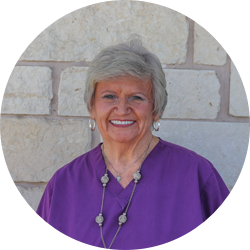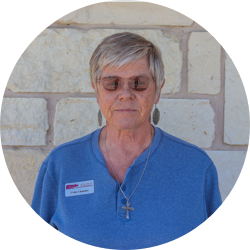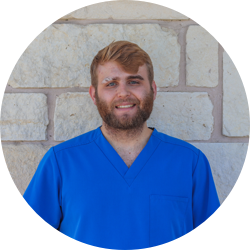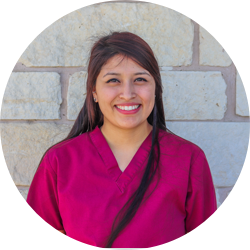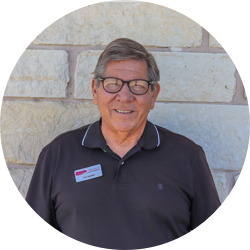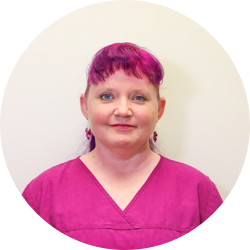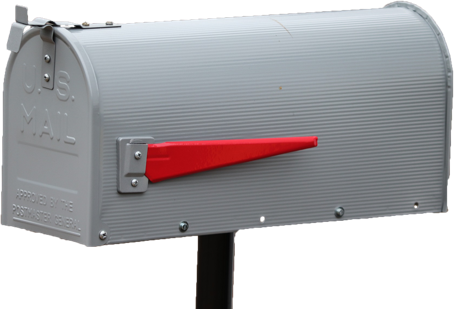 Get your prescriptions delivered!
We offer free local delivery for prescriptions to our patients in the Whitesboro area. Out of town delivery fee is $6.00 and we can also mail your prescriptions. *
Contact us today or refill online details or to schedule your delivery!
*Shipping charges do apply
Subscribe to our newsletter for seasonal promotions, health reminders, news and savings!