167K +
Prescriptions filled a year
We're here for you!
We're a locally-owned pharmacy dedicated to the well-being of you and your family. Please let us know how we can best serve you.
All Major Insurances Accepted & Free Local Delivery

Refill a Prescription
Use our online refill form to easily refill your prescriptions.

Download Mobile App
Download our mobile app to refill your prescriptions on the go.

Weekly Wellness Emails
Signup for our weekly wellness emails andstay up to date.
Visit us today!
304 1/2 Charlie Dr. Whitesboro, TX 76273
Proud 2022 Member of the LDN Research Trust Charity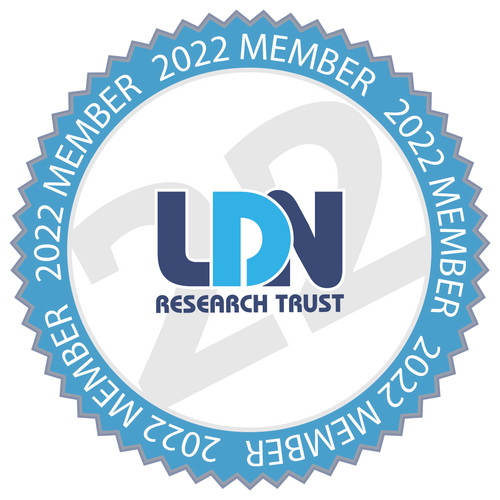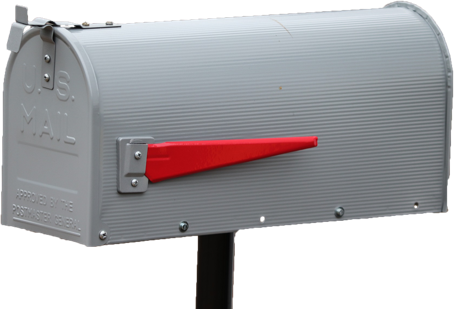 Get your prescriptions delivered!
We offer free local delivery for prescriptions to our patients in the Whitesboro area. Out of town delivery fee is $6.00 and we can also mail your prescriptions. *
Contact us today or refill online details or to schedule your delivery!
*Shipping charges do apply
"Nice people and owners. Always helpful when I call and they answer all of my questions."
304 1/2 Charlie Dr. Whitesboro, TX 76273
Call us at 903-564-3216
Open Mon-Thurs: 8a.m.-7p.m.
Fri: 8a.m.-6p.m. Sat: 8a.m.-1p.m.