The Pharmacy for You
Our expertly trained pharmacists and friendly staff pride themselves on making sure your pharmacy experience exceeds expectations.
Here at Axtells Rite Value Pharmacy, we believe that being a community pharmacy means your experience should be personalized and unique. We have been proudly serving the Whitesboro, Sherman, Gainesville, Denison, Callisburg, Collinsville and Tioga communities since 1996 and our friendly staff is dedicated to providing you with a service that is unmatched by others. Our expert pharmacists will take the time to answer all of your questions and our friendly, professional staff will make you feel right at home. Being a customer-centered pharmacy means your happiness and well-being is our top priority. Stop by today and and experience the difference a community pharmacy can make.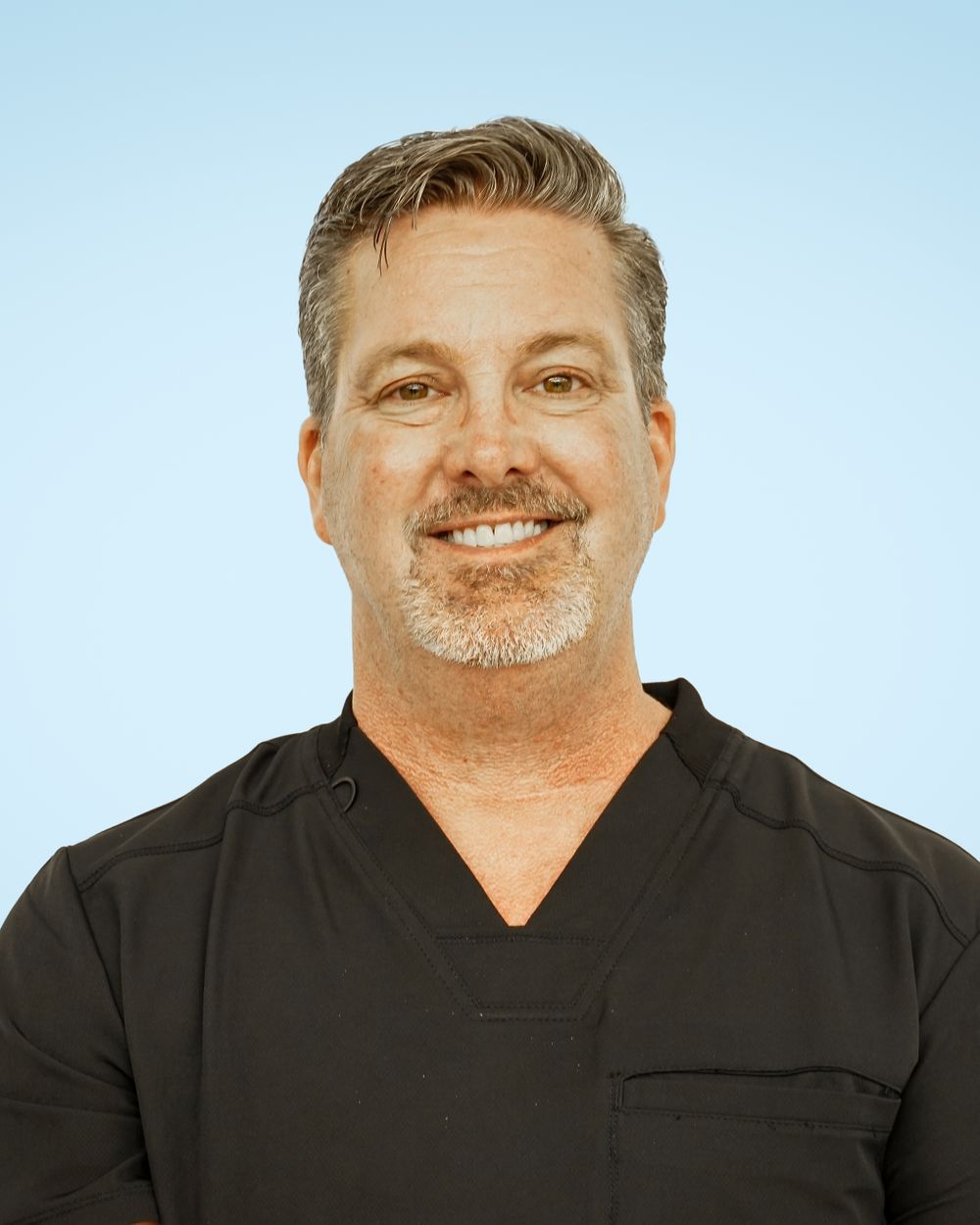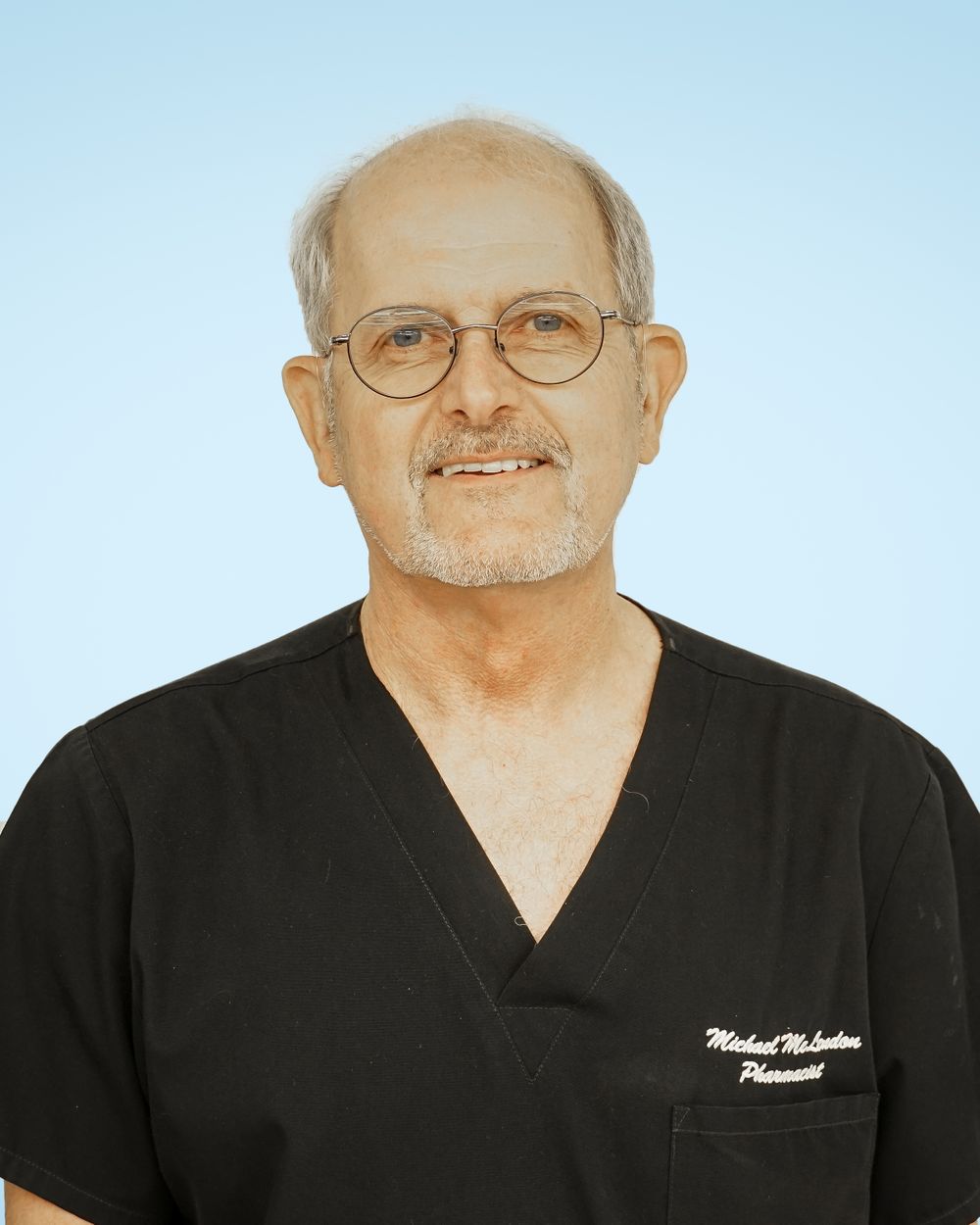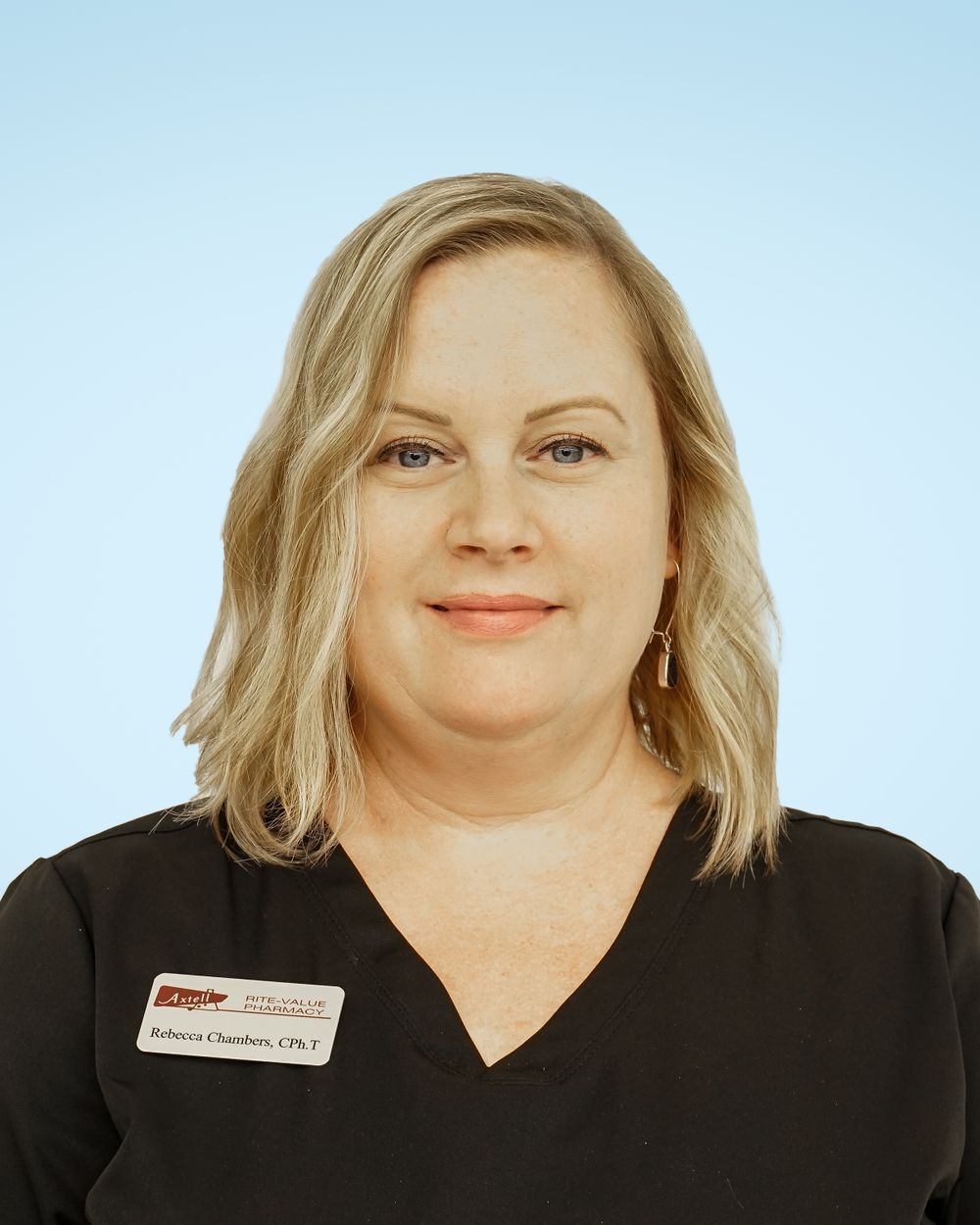 Rebecca Chambers
Registered Pharmacy Technician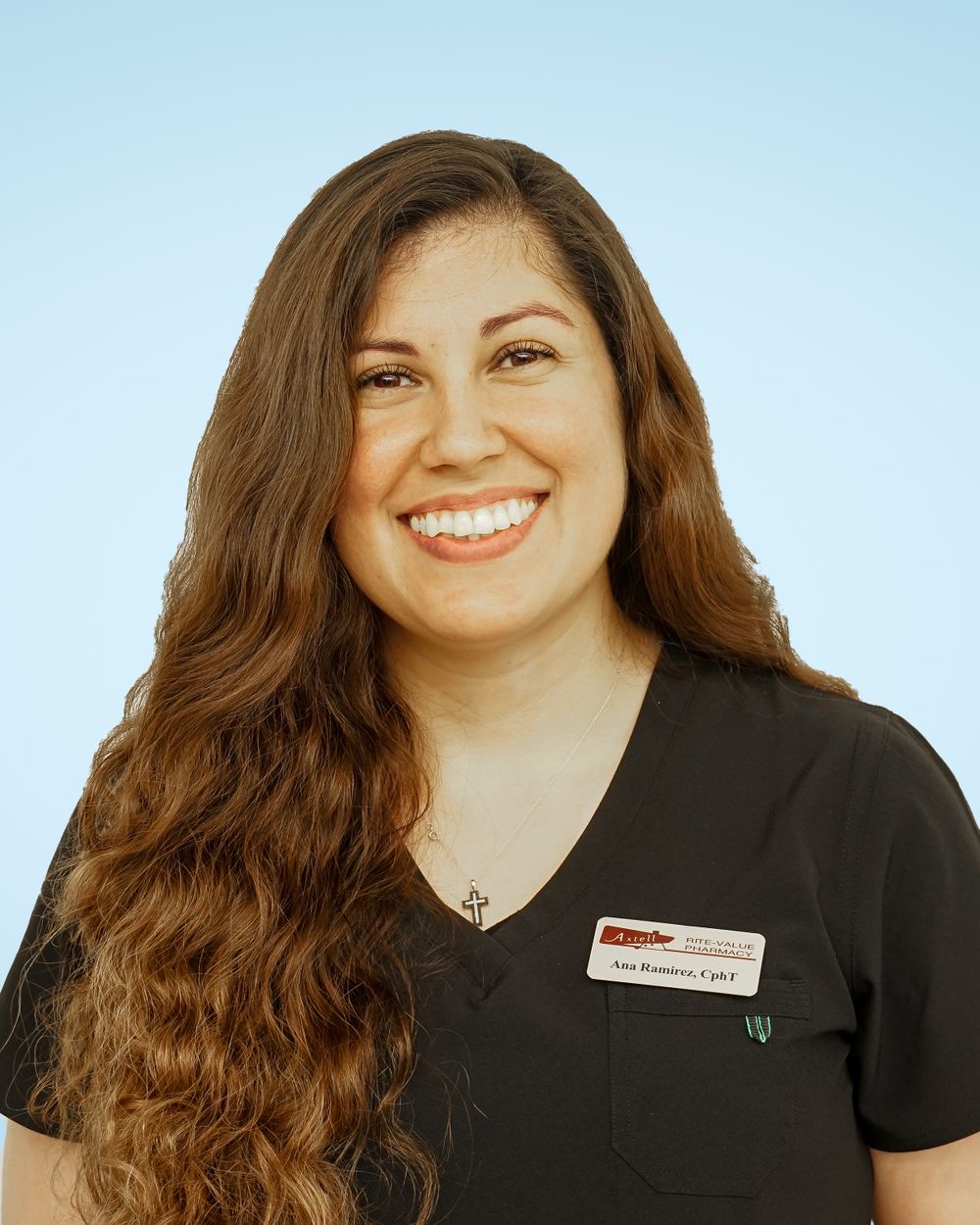 Ana Ramirez
Registered Pharmacy Technician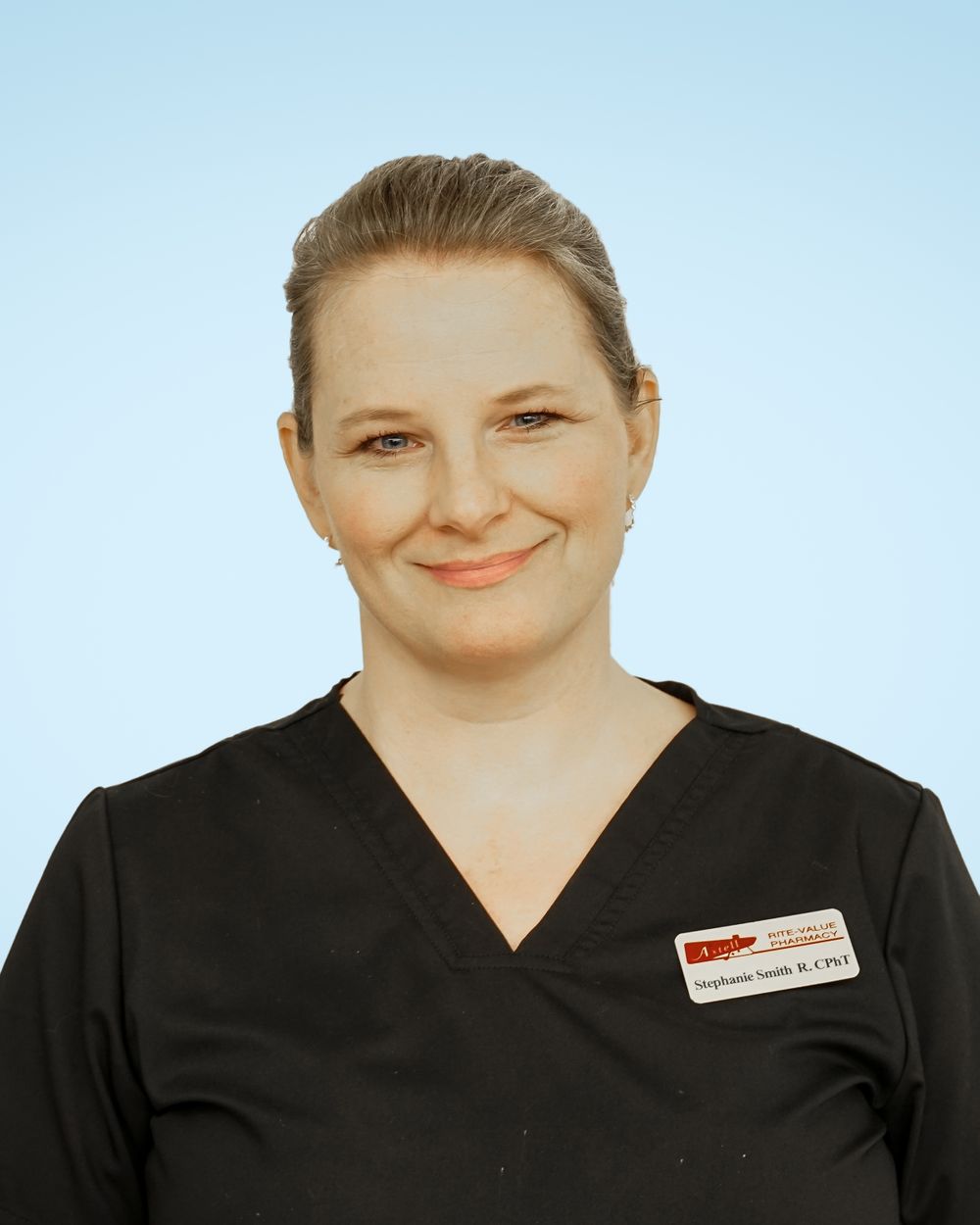 Stephanie Smith
Registered Pharmacy Technician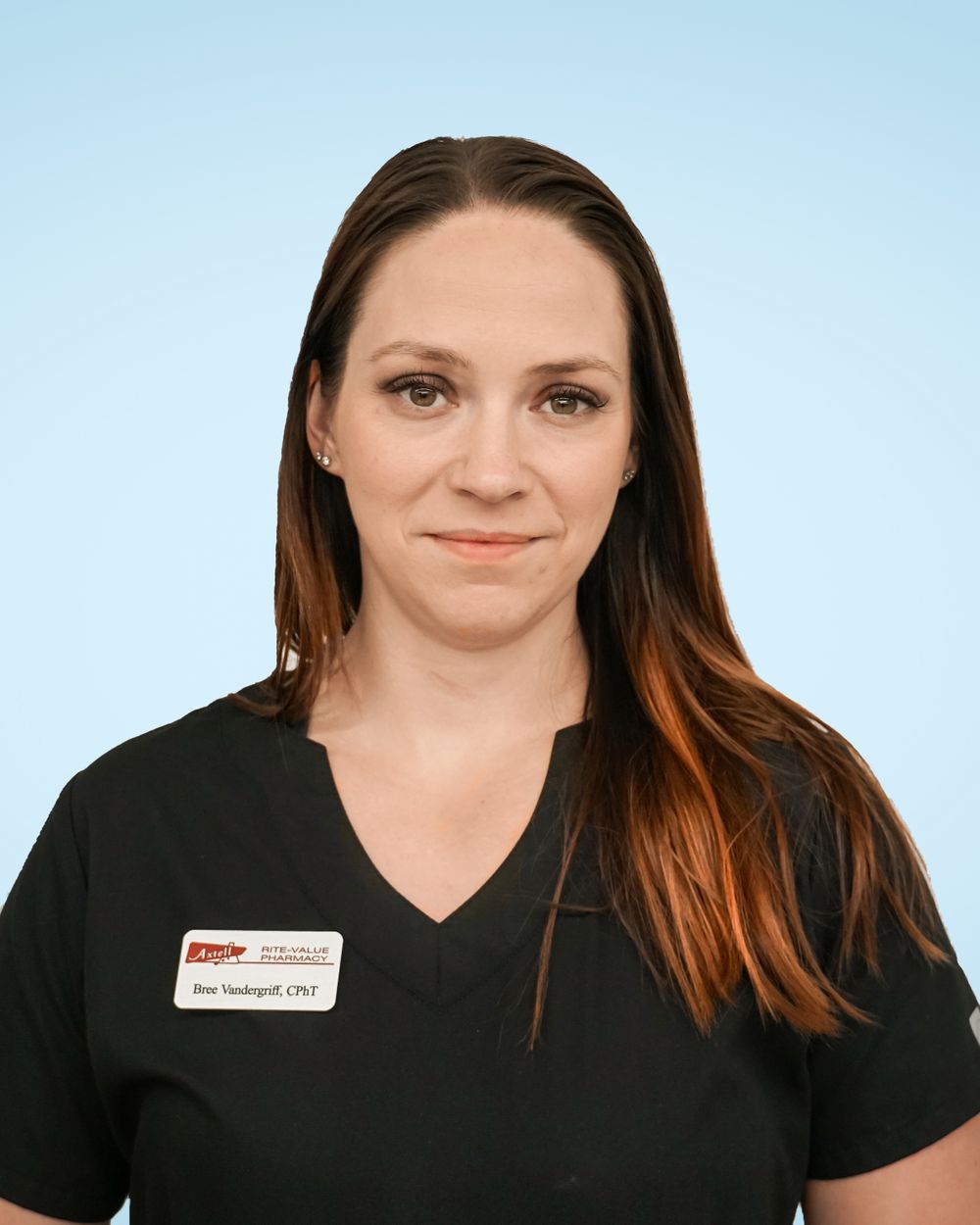 Bree Vandergriff
Registered Pharmacy Technician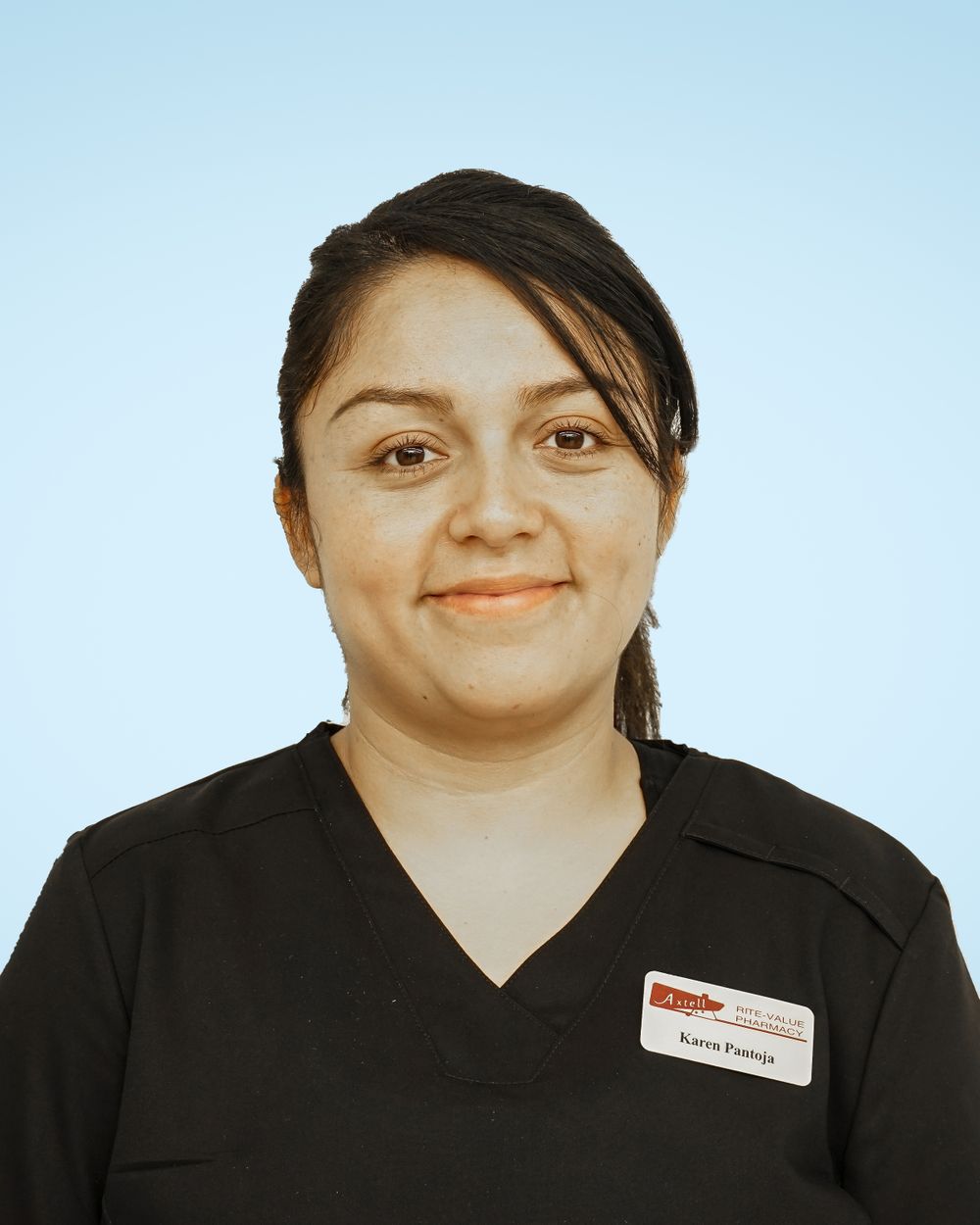 Karen Pantoja
Registered Pharmacy Technician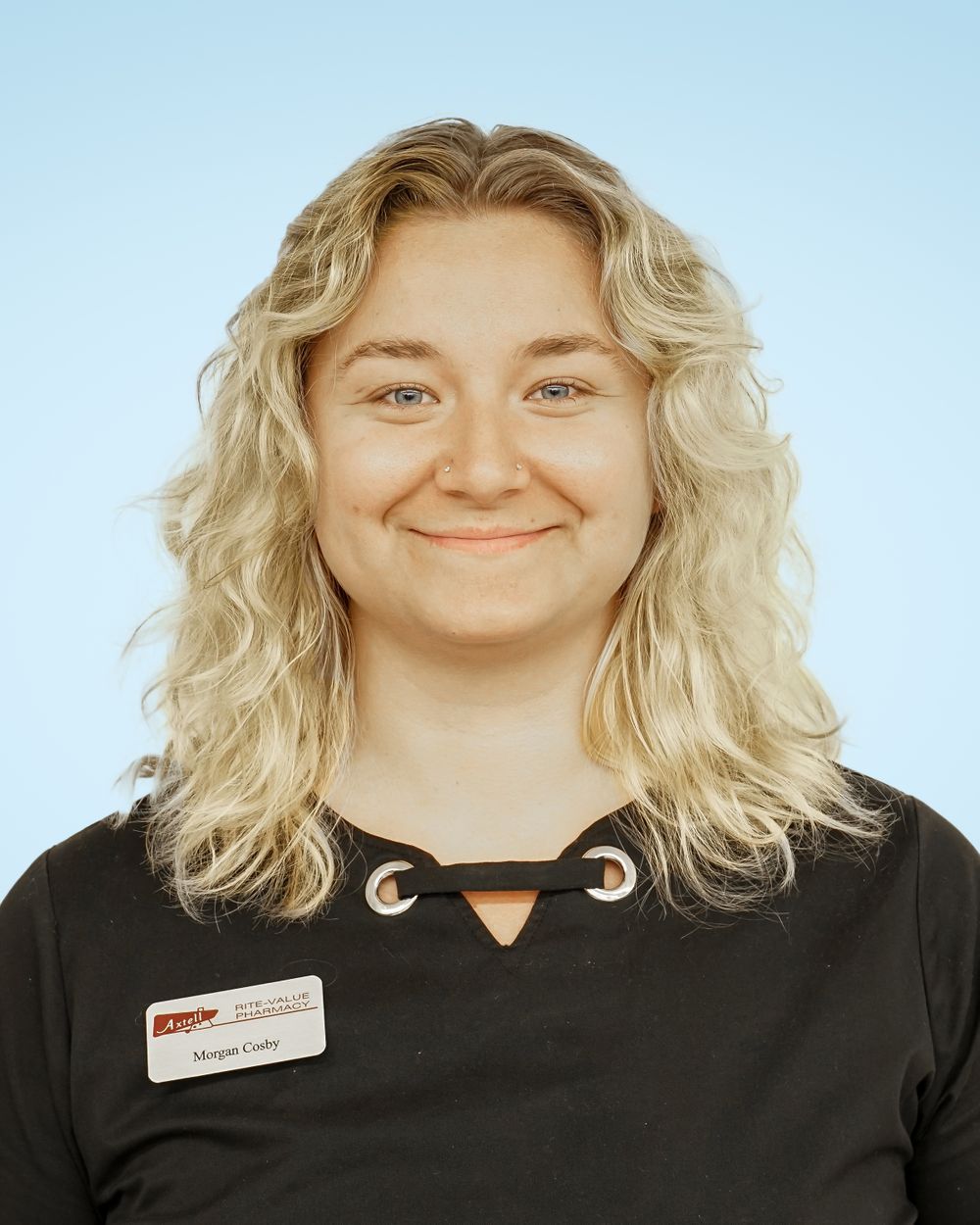 Morgan Cosby
Registered Pharmacy Technician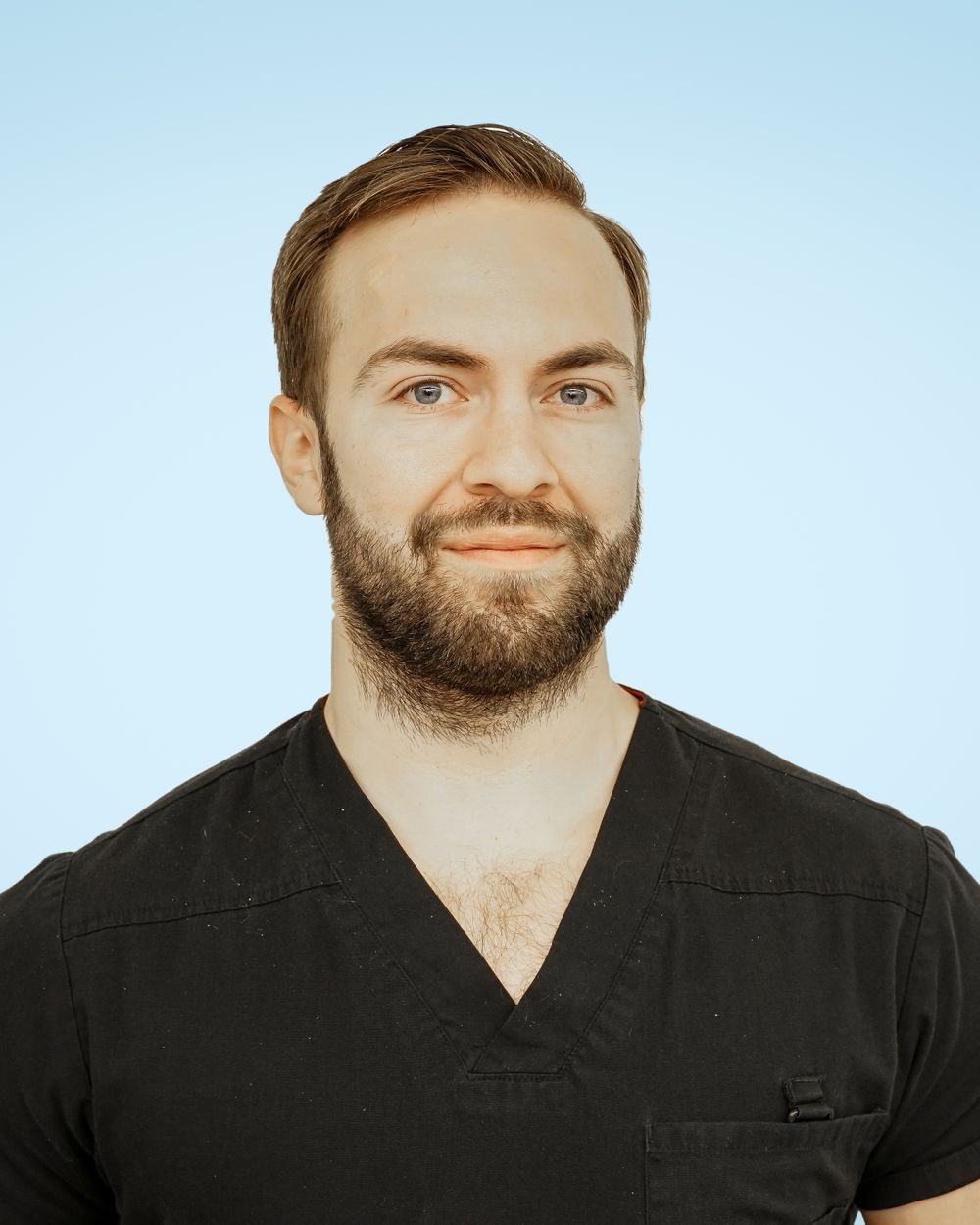 Michael Dollar
Registered Pharmacy Technician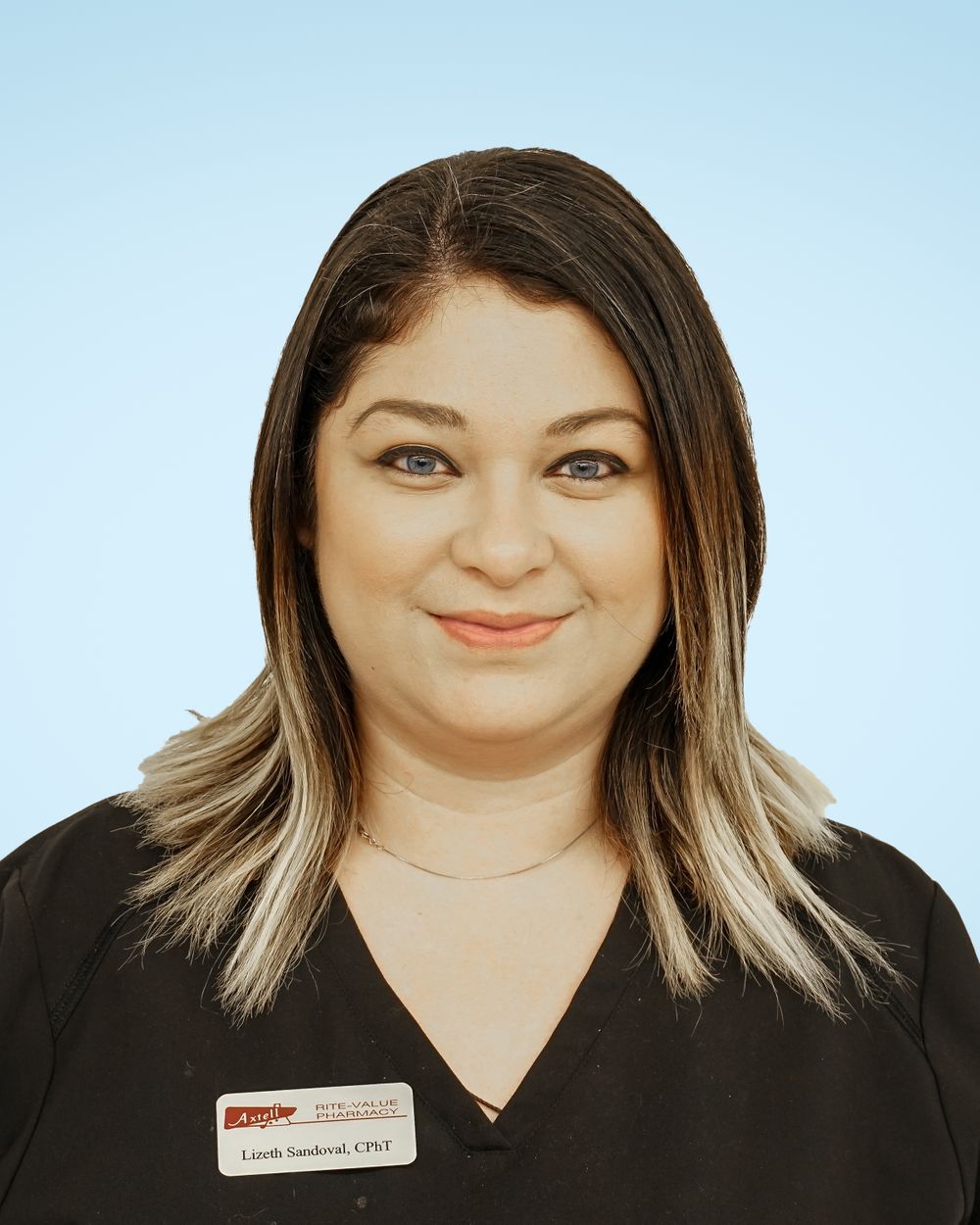 Lizeth Sandoval
Registered Pharmacy Technician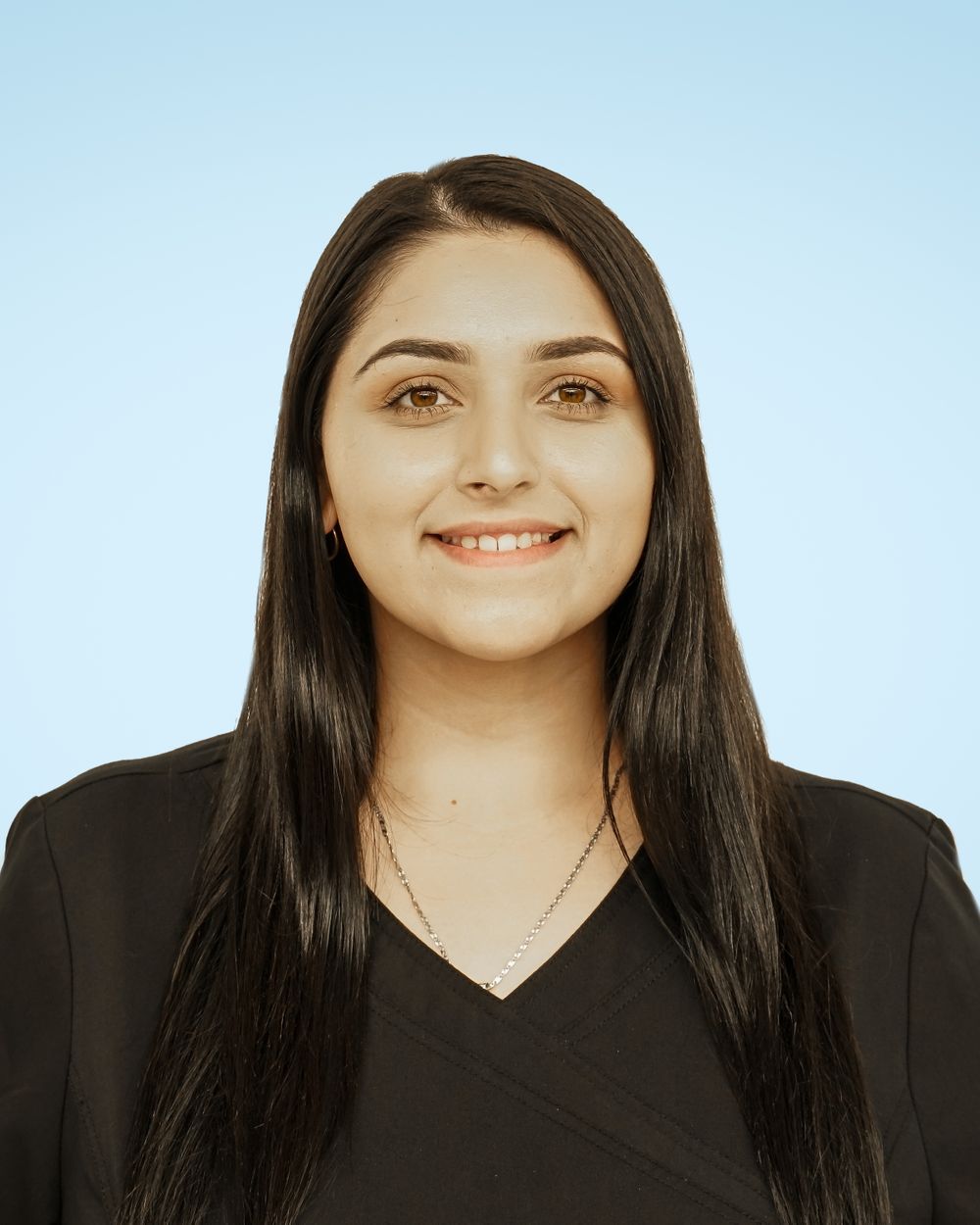 Amerika Aleman
Registered Technician Trainee