At Axtell Rite Value Pharmacy, we are committed to providing you with medications that meet your unique health needs. Sometimes, patients require medications to be blended in a specific way.
This process is referred to as compounding and it is necessary for a variety of reasons, including:
To change the form of a medication from a pill to a liquid, or gel.
To prevent an allergic reaction by removing a non-essential ingredient such as dyes, sugar, lactose, or alcohol.
To provide a specific dosage of a particular ingredient.
To add flavor to a medication that is otherwise difficult for a patient to ingest.
To learn more about our ability to customize your meds, contact us today at 903-564-3216.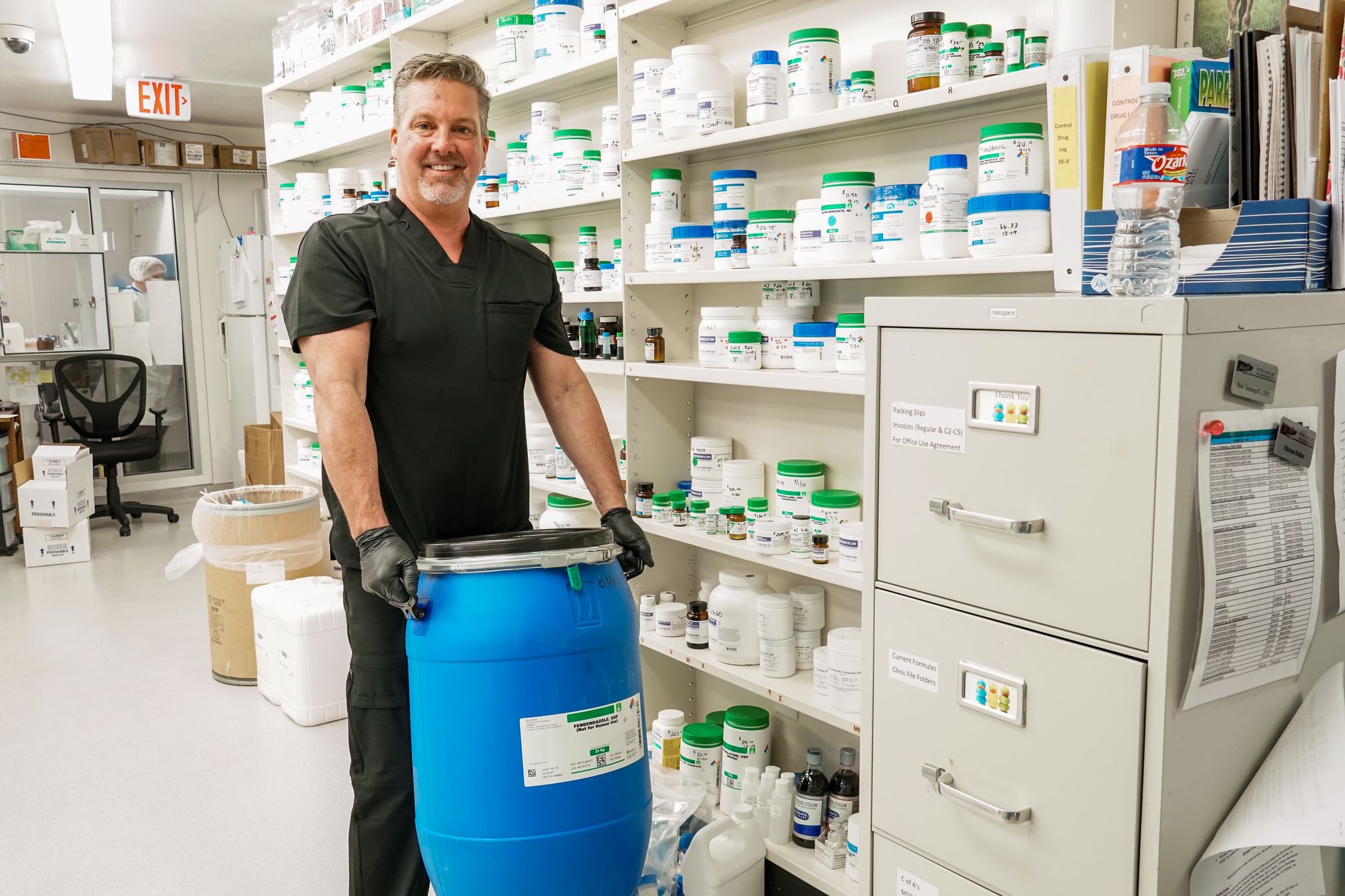 Why should I use compounding?
Compounding allows us to customize medications based on your needs. Common reasons patients might like compounding include:
Removing ingredients that the patient is allergic to, making medicines easier to take, simplify your medication routine, increase medication performance, improving medication flavor, and saving money.
Contact us today to learn more: (903) 564-3216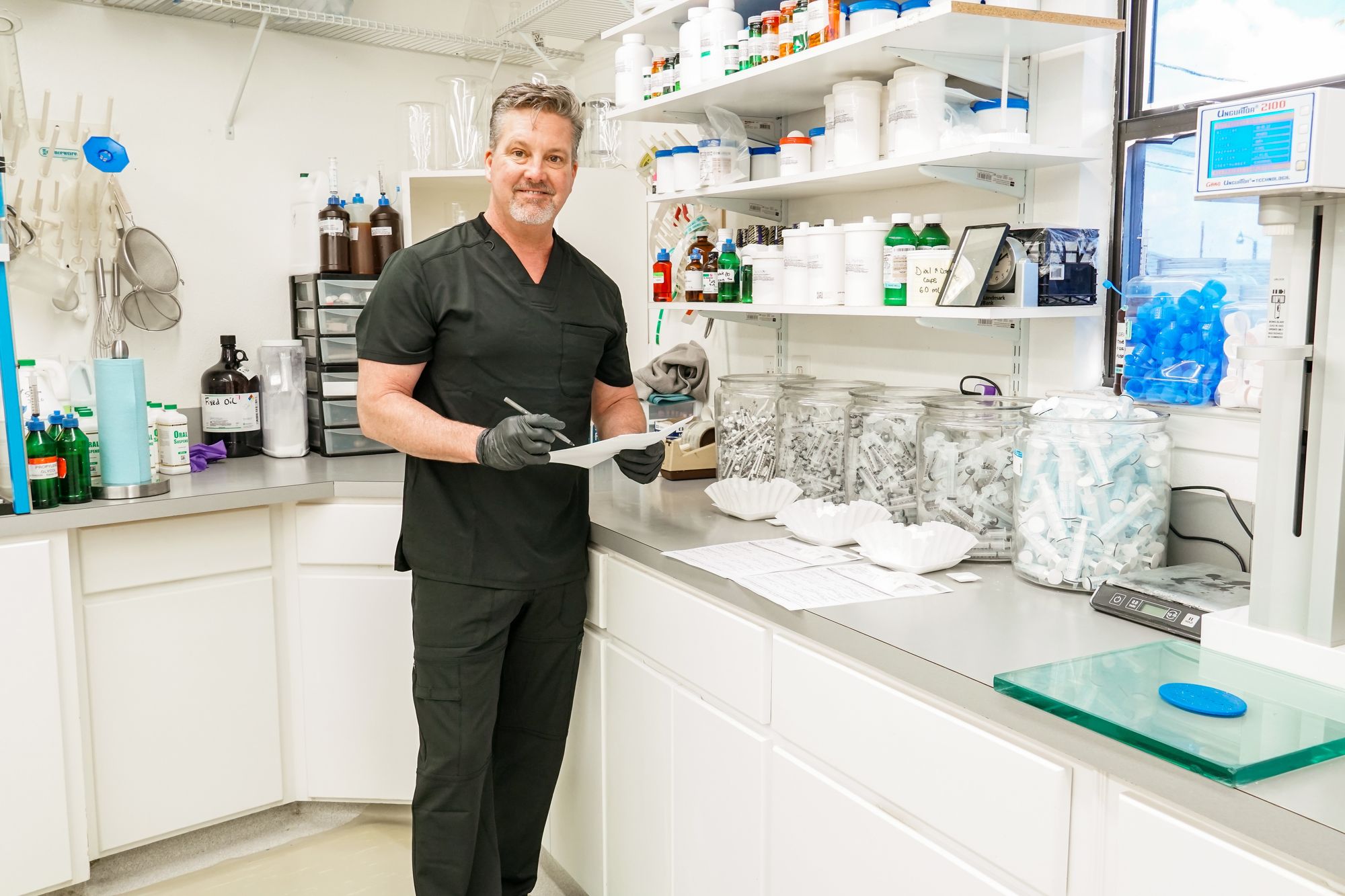 How can Axtell help our clinic or practice?
We work with clinics and doctors to help fulfill their patient's unique medication requirements.
With compounding, we can help tailor medications to your patients specific needs. Axtell is a reliable partner that can help you offer tailored medications that help your patients thrive.
Contact us today to learn more: (903) 564-3216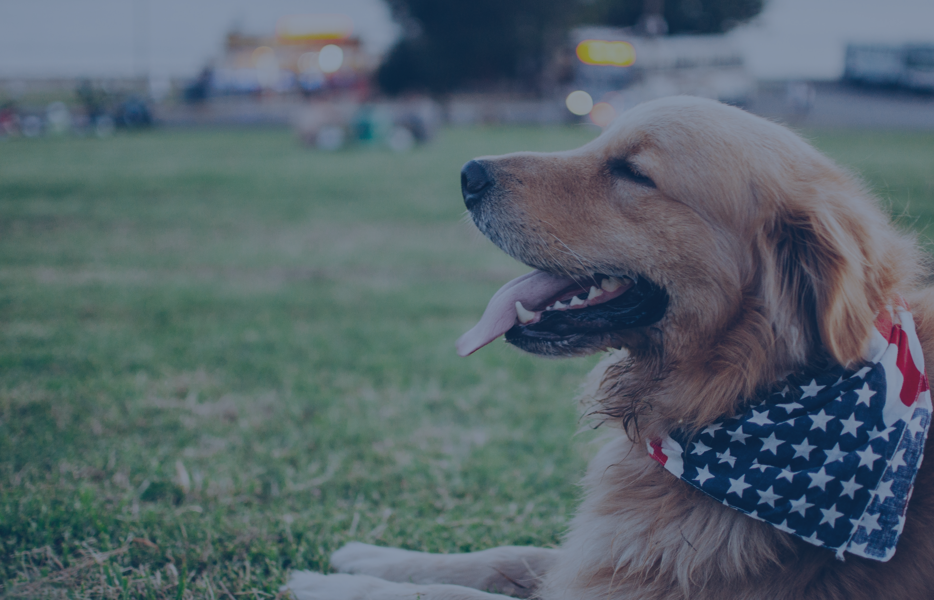 When should I use compounding for my pet?
Axtell provides compounding service for your beloved pets and animals.
We can compound medication so that they taste better to your furry friend and make them easier to take.
Contact us today to learn more: (903) 564-3216