Long-Term & Post-Acute Care Hospice Senior and Independent Living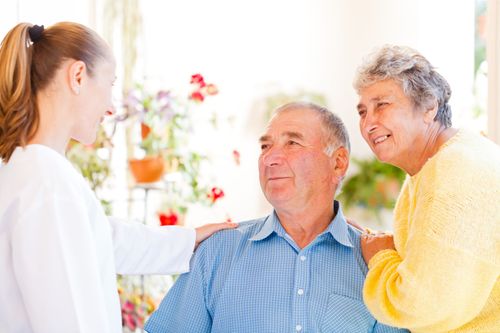 Leading Medication Availability
Immediate and secure access to medications. What you need, when you need it. We lead the industry in medication availability for optimal adherence and outcomes among residents from admission through discharge. With Instant fills for emergencies and first doses to counseling services, it is our goal for medication access, every time.
Emergency & First Dose
Electronic Prescribing
Improved Order Reliability
Order Notification
24/7 Customer Service
Call 903-564-3216 for any questions you may have or to set up an account
Subscribe to our newsletter for seasonal promotions, health reminders, news and savings!